Dr. Taweel has been my primary doctor for over seven years. He is very knowledgeable in his field of internal medicine. I highly rate and recommend him!
-Anonymous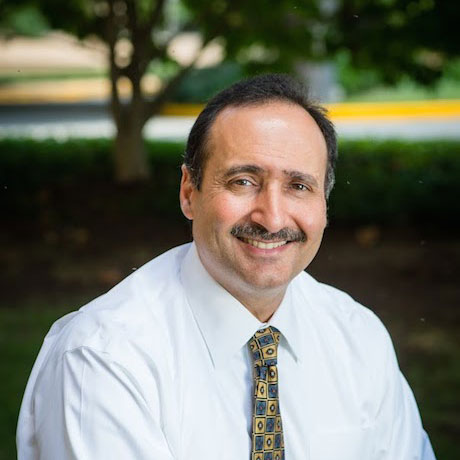 "Prevention and wellness comes from within each of us. I focus on promoting healthy lifestyle changes, as well as detecting and treating health issues early, in order to preserve wellness."
---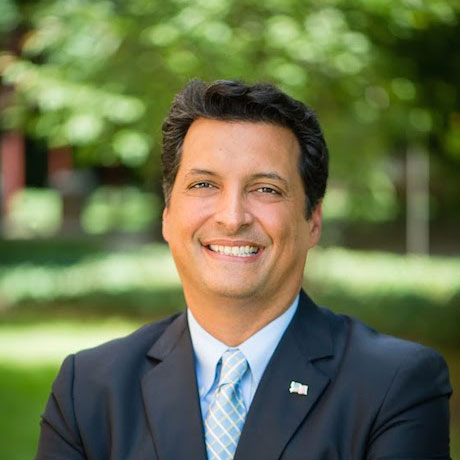 "Caring for patients as a physician is a lifelong learning process. Each encounter brings its own special challenges and joys. And I often find myself learning as much from listening to patients as I do reading a textbook or journal."
---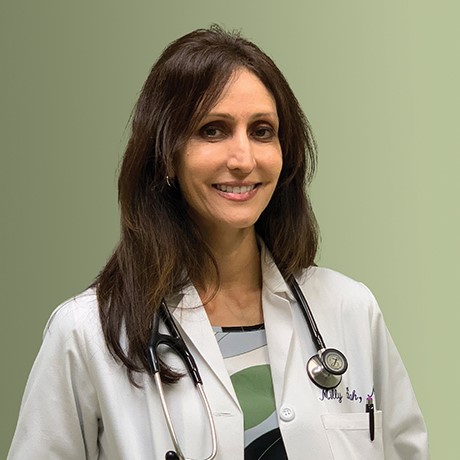 "The patient-doctor relationship is a partnership, first and foremost. Listening to the patient's concerns is the most important step to achieve that end."
---
Consumer Checkbook Top Doctor
Resident Award (1999)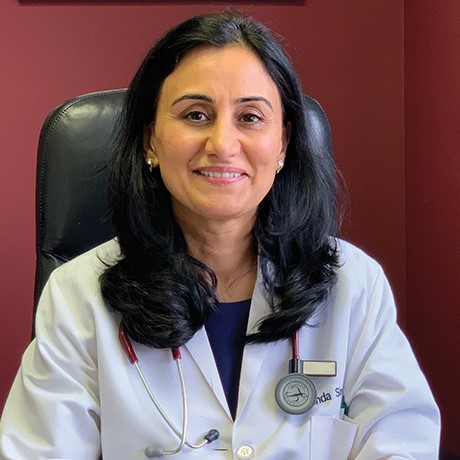 "I am a strong believer in pre-emptive medicine and not reactive medicine though the latter does have its value. Looking for risk factors before they become diseases is a very important part of my practice. Spending the time and effort in risk stratifying the patient goes a long way in disease prevention. I provide appropriate, compassionate, and timely medical care."
---
HealthGrades Recognized Doctor
Physiology Bronze medal
Voted to "America's Top Doctors"