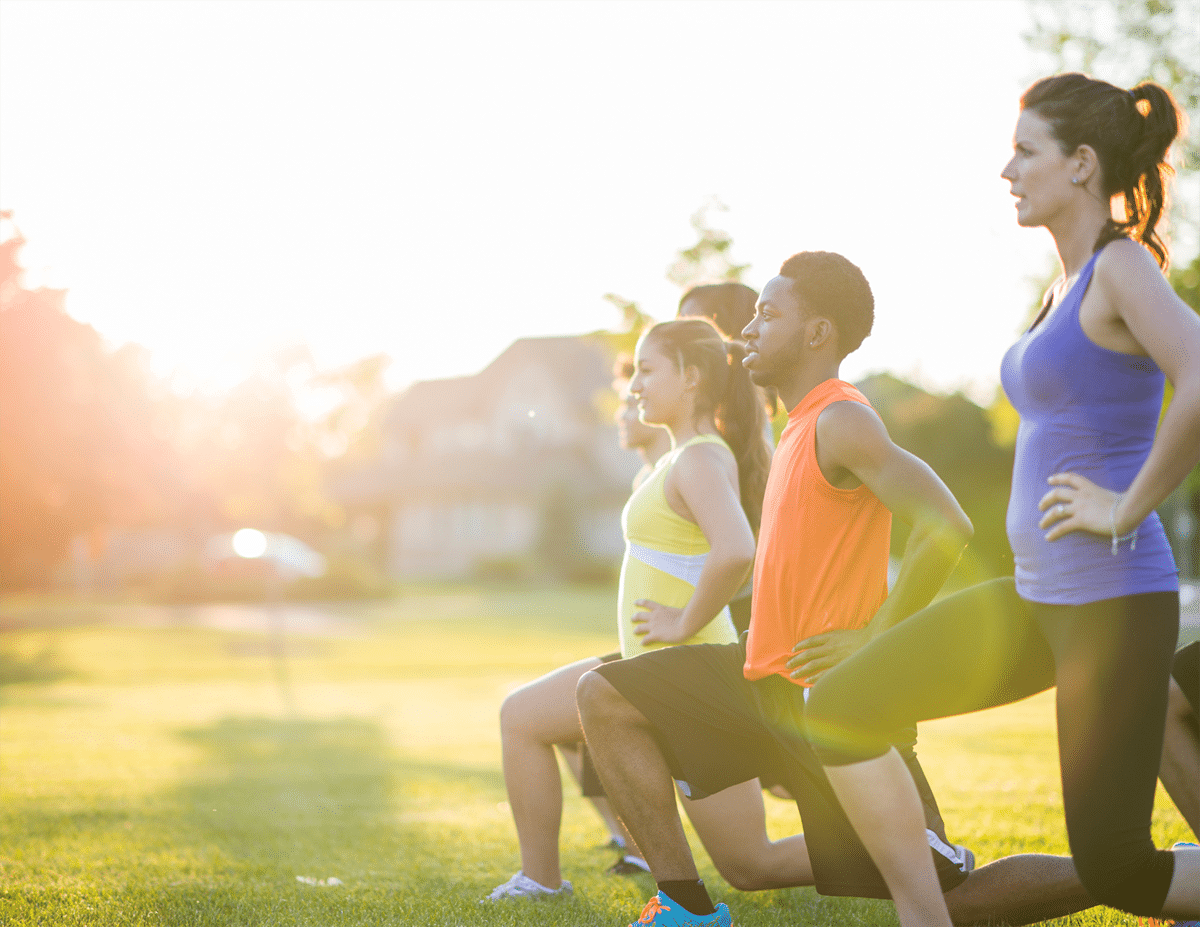 Every patient is unique…please call the office to discuss recommendations for prevention and treatment based on your individual health situation.
Except for dedicated thespians, saying "break a leg" is most definitely not a harbinger of good luck. More than 10 million Americans are living with osteoporosis, a condition of low bone mass that results in increased risk of bone fracture, sometimes even from a minor fall or pressure as from a big hug. Over 1.5 million osteoporotic fractures occur annually, and 1/3 of women and 1/5 of men over 50 will experience an osteoporotic bone fracture in their lifetime. The good news is that reliable diagnostic testing and treatments are available, which we share below.
Who's at risk
Osteoporosis is sometimes referred to as a "silent disease" because it is painless unless a fracture occurs, so people often are unaware they have it until that happens. Post- menopausal women are at highest risk, in part due to the decline in estrogen levels. Estrogen, and to an even greater extent, testosterone, are hormones that help ward off osteoporosis, which is why it is not as common in men. Others at risk include those with autoimmune diseases such as rheumatoid arthritis and celiac disease, those with high parathyroid or thyroid levels and certain other chronic diseases.
Medications including corticosteroids, proton pump inhibitors and certain antidepressants and anti-seizure medications may increase risk of bone thinning. Inherited factors may affect risk, such as race (more common in Caucasians and Asians), body shape and size (smaller/ thinner more at risk) and family history of osteoporosis. Physical activity level and diet play a role, placing those who are sedentary and/or have a diet low in essential vitamins and minerals at higher risk. Cigarette smoking and higher alcohol intake are also risk factors.
Diagnosis
A bone density measurement test is the best way to diagnose osteoporosis, using the DEXA (dual energy x-ray absorptiometry) scan of hip and spine. The severity of decrease in bone mass is determined by your T-score: Between -1.0 and -2.5 is defined as osteopenia, when bones are weaker than normal, while -2.5 or less indicates osteoporosis.
Medications
A number of medications are available to treat osteoporosis.
Bisphosphonates to slow the breakdown and removal of bone are typically tried first. Fosamax, used most, is a weekly pill often taken for 5 years followed by a "drug holiday." The IV bisphosphonate Reclast is generally continued for three years.
Evista is a daily pill for post-menopausal osteoporosis that protects against bone loss and also reduces the risk of breast cancer in high-risk women.
Prolia is injected every 6 months to slow breakdown and removal of bone and help increase bone density. It should not be discontinued once started or must be followed by another medication if stopped.
Evenity is injected once a month for a year to increase new bone and reduce breakdown and removal of bone.
Forteo and Tymlos are drugs that help build bone for people at high risk of fracture. These are injected daily for two years.
Management
Peak bone mass is achieved by age 25-30 years, but at any age, a healthy lifestyle can aid in strengthening bones. Focus on eating a balanced diet rich in vitamin D and calcium (see below), and remember that exposing the body to natural sunlight increases production of vitamin D. Eliminating tobacco use and limiting alcohol is strongly recommended to promote maximum absorption of calcium and production of vitamin D.
Taking fall prevention measures is crucial: consider that 95% of hip fractures are caused by falls.
Aim for 30 minutes of weight-bearing and muscle strengthening exercises on most days:
Walk or run on level ground or a treadmill
Dance
Climb stairs
Lift weights without straining your back
Sit-to-stand exercises: start with an elevated seat height, and progress to a lower chair as you get stronger
Strengthen thighs: stand against a wall and slide down into a slight knee bend, hold for 10 seconds and repeat a few times
Tai Chi: combines slow movements, breathing exercises, and meditation
Nourishment Know-How
While dairy products were once considered the best way to consume calcium and vitamin D, newer research shows that plants are a more natural and rich source of these essential vitamins. Further, it's important to note that not only calcium and vitamin D protect the bones, but a complex mix of vitamins, minerals and phytonutrients abundant in plants, such as protein, vitamin K, vitamin A, vitamin E, vitamin C, phosphorus, iron, potassium and more.
For plant-based eaters, protecting your bones means avoiding processed snacks and colas, and incorporating calcium-rich foods that include:
Dark green vegetables such as Brussels sprouts, collards, mustard greens, broccoli, kale, and bok choy
Beans, lentils, nuts, seeds
Soy foods, such as tofu
Fortified plant milk
Fall Prevention measures for those with osteoporosis include:
Avoid ladders, step-stools and roof work
Eliminate tripping hazards like throw rugs, obstacles or cords on the floor
Be careful around pets and leashes
Use good lighting, night lights, update glasses and eye care to optimize vision
Stay fit with regular strengthening and balance exercises
Wear non-slip shoes
Install handrails and grab bars in the bathroom
Sources: Arthritis Foundation, AAOS, Orthoworld, Cleveland Clinic, Institute of Medicine, UpToDate, Forks Over Knives, American College of Rheumatology.